Catholic Education Diocese of Parramatta (CEDP) is committed to keeping children safe at all places of learning.
We adhere to the National Catholic Safeguarding Standards and support the National Principles for Child Safe Organisations.
A range of checks and undertakings are required for people who work for or provide services to CEDP. These checks reduce potential risk and forms part of our strategy to build child safe communities.
PARENT VOLUNTEERS
In the Diocese of Parramatta we see parents as partners in your child's educational experience. Parents are encouraged to become involved in our schools in a variety of ways such as canteen helpers, coaches of sporting teams, supporting classroom learning, providing general assistance around the school and much much more.
CONTRACTORS
Contractors may include architects, builders and tradespeople project managed by CEDP or services provided to students using CEDP rooms and equipment including music teachers, speech pathologists, canteen providers and repairs and maintenance workers, amongst others.
Parent Council
The aim of the Gilroy Catholic College Parent Council is to support and represent the parents of Gilroy Catholic College. The Parent Council works in collaboration with the College Principal and the College's Leadership Team and Staff and are guided by the following principles:
Work with the College community to ensure that Gilroy Catholic College maintains a distinctly Catholic ethos and culture
Actively promote the interest and public image of Gilroy Catholic College in particular and Catholic Education generally by bringing together parents, pupils, clergy and teaching staff in a spirit of collaboration and close co-operation
Provide opportunities for the school, parents, staff and other parishioners to come together to celebrate and socialise, so as to build a strong and harmonious community spirit
Provide a forum for discussion on education and pastoral matters
Assist in the evangelising mission of the Church as it is expressed in its special educational ministry to proclaim the good news of Jesus Christ to young people
Promote activities to raise funds which assist and support the school to acquire teaching and learning resources and contribute to the ongoing maintenance of buildings and grounds.
We thank you for the important role you play in supporting the ongoing learning of our students and the opportunities you provide.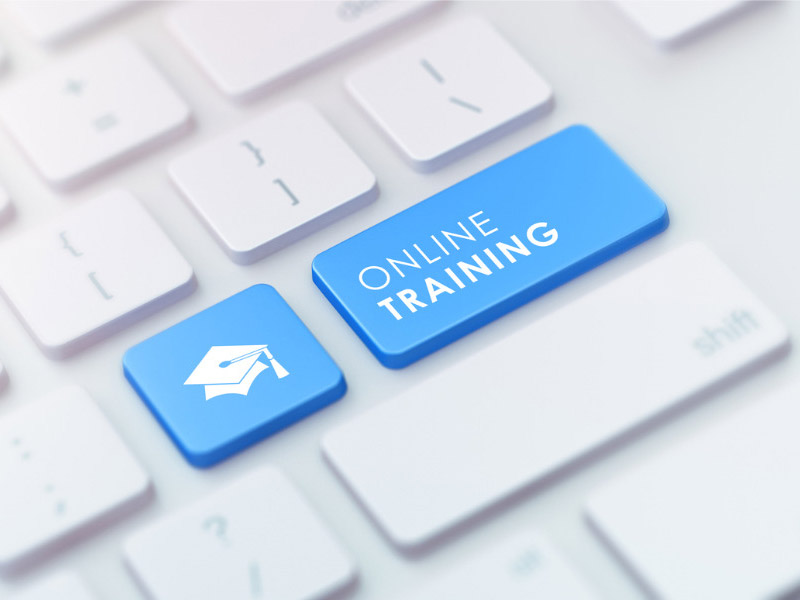 Volunteer Training
We welcome the contribution volunteers make to the life of our school.
As we are committed to keeping students safe, all volunteers in schools are required to complete the building child safe communities undertaking form and child protection training module before volunteering. These checks reduce potential risk and forms part of our strategy to build child safe communities.
Start Your Online Training