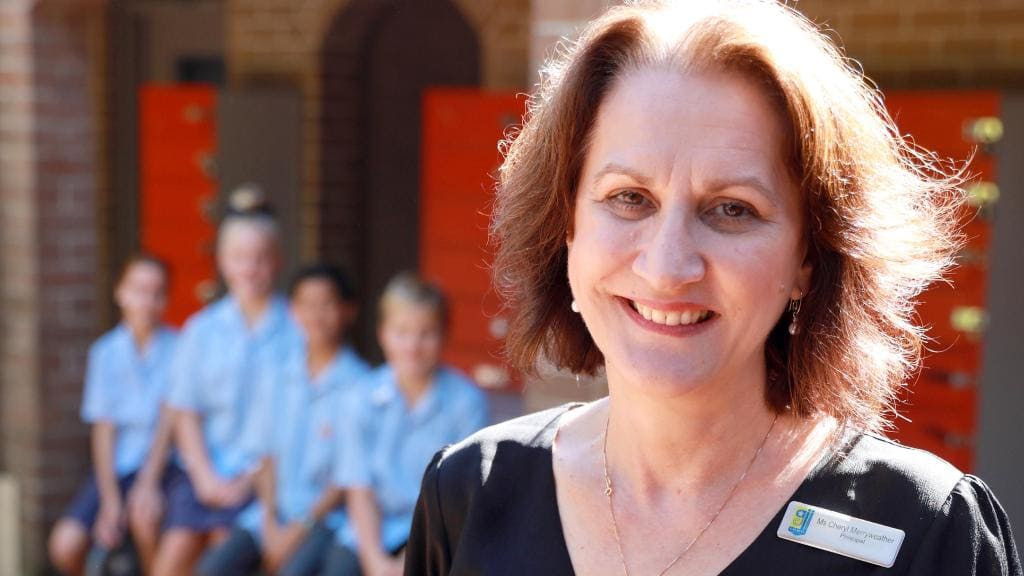 Students and teachers at Gilroy Catholic College in Castle Hill will benefit from a $19 million upgrade to facilities, which will see the construction of 16 new classrooms at the prestigious Catholic school.
The Catholic Education office submitted plans to The Hills Shire Council last month for the demolition of an existing block of classrooms and a demountable at the school, for the construction of a 3-storey building with 16 classrooms and general learning areas.
Principal Cheryl Merryweather told The Times the school was expanding to meet the needs of a growing community.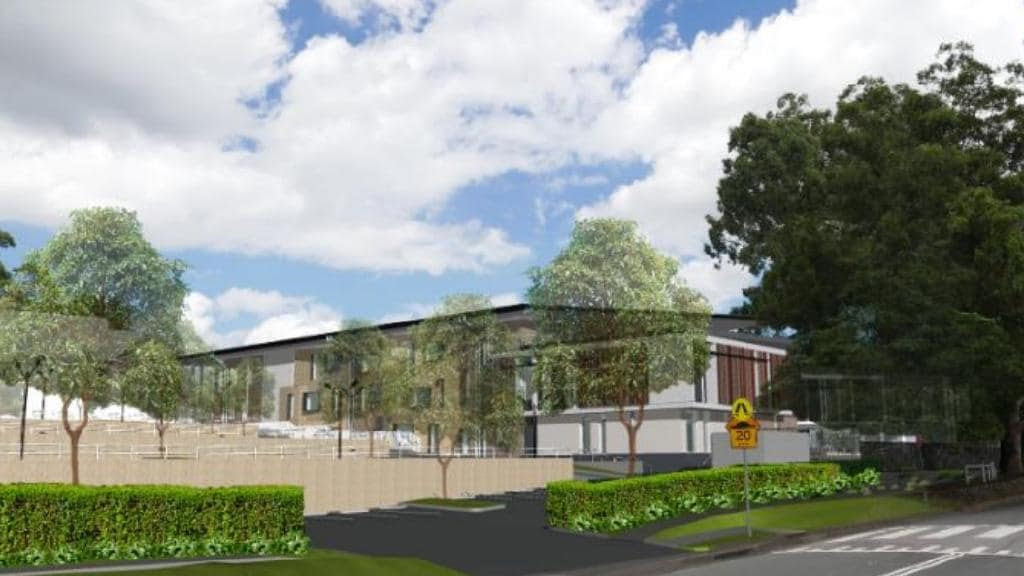 (L-R) Principal Cheryl Merryweather of Gilroy College in Castle Hill, which will see a $19m expansion. Pictuire: AAP Image/Angelo Velardo
"The new building will provide us with collaborative learning spaces where students will be able to learn with and from each other in a purpose built facility," Ms Merryweather said.
"We want to develop creative, critical thinkers and our staff will be able to do this using a range of methods and strategies in these new classrooms."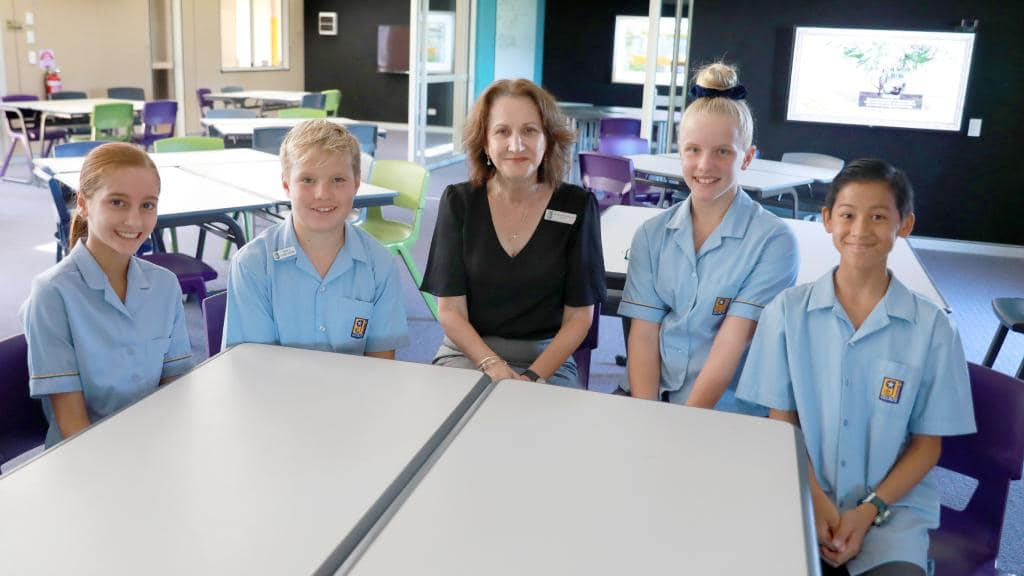 Artist impressions for the expansion of Gilroy College at Castle Hill, which will benefit from a $19 million upgrade.
Ms Merryweather said the new learning spaces were in early planning stage, after plans were submitted to council for assessment.
"At Gilroy Catholic College, we are already using new collaborative learning spaces for masterclasses, as well as individual and group assistance training," she said.
"These classrooms are technology rich.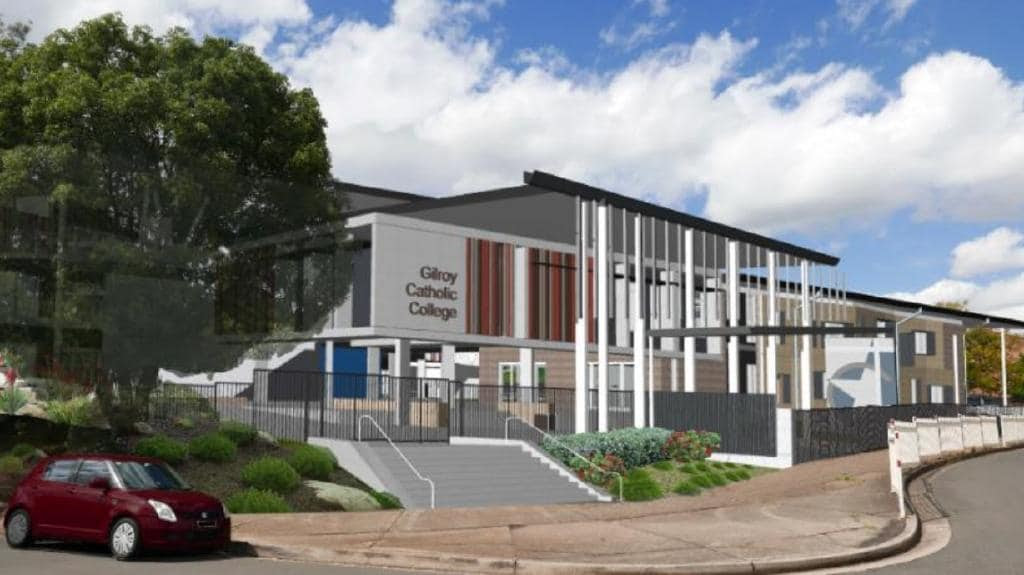 (L-R) Alix Depalo, Jarratt Allan, Principal Cheryl Merryweather, Eila King and Sean Fernandes pose for photographs at Gilroy College in Castle Hill. Picture: AAP Image/Angelo Velardo
"The best way to teach is to have contemporary learning spaces like the ones we are aiming to provide."
The new space will provide a central teaching area for students from years 7 to 10, as well as increasing the total student population to 1380.
Ms Merryweather said parking was a big issue for the entire Castle Hill community.
"So our new parking facility for staff will relieve a lot of pressure on local streets," she said.