Stay up-to-date with all the latest news from Gilroy Catholic College Castle Hill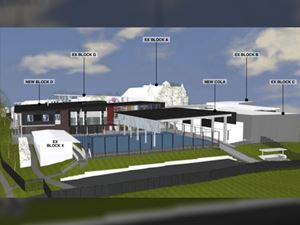 A Catholic College in The Hills Shire could soon receive a mega revamp after fresh documents were submitted for a $20 million development proposal. See the full plans.
Categories: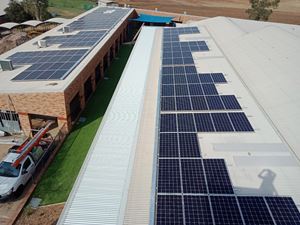 In coming months, Catholic Education Diocese of Parramatta will complete a comprehensive three-year school Energy Efficiency program that is tipped to reduce carbon emissions by 2,442 tonnes each year. Read more...
Categories: