Stay up-to-date with all the latest news from Gilroy Catholic College Castle Hill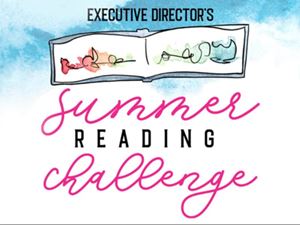 Congratulations to our winners and all who entered the 2021/22 Executive Director's Summer Reading Challenge (EDSRC), it has been an incredible competition this year with a large number of entries.
Categories: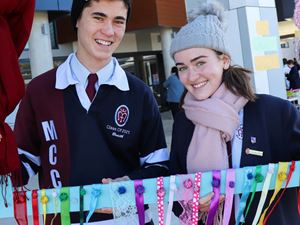 With no end in sight for homeschooling we picked the brains of principals and school captains from across the Hills to get their top tips to making studying from home a success. Read more...
Categories: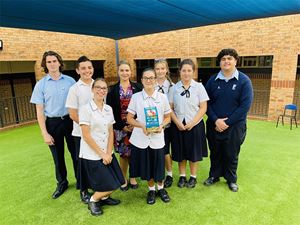 Students from over 30 Catholic Education Diocese of Parramatta (CEDP) schools are on a mission this Lent, hoping to raise funds and awareness for the plight of some of the world's most vulnerable through Project Compassion. Read more...
Categories: