Enrolment
Thinking of enrolling? We would love to meet you. Let us help you get started on the enrolment process.
Thank you for your interest in enrolling at Gilroy Catholic College. We look forward to welcoming you.
Our goal at Gilroy is to provide an education that grows the whole child - academically, socially, spiritually and emotionally. We offer a broad and flexible curriculum, and a range of extra-curricular activities. Our facilities, technologies and teaching methods enhance learning both inside and outside the classroom.
HOW TO ENROL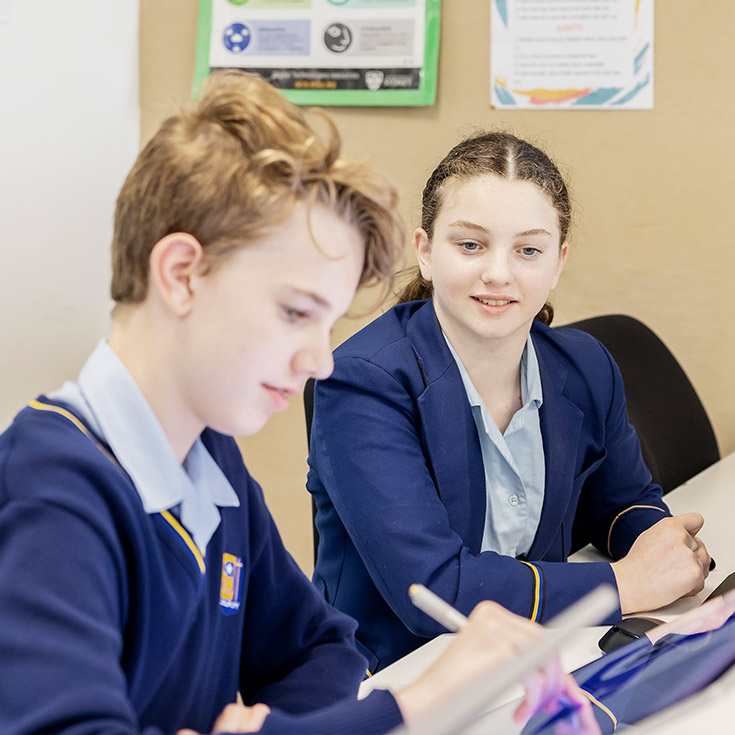 What people have to say about our school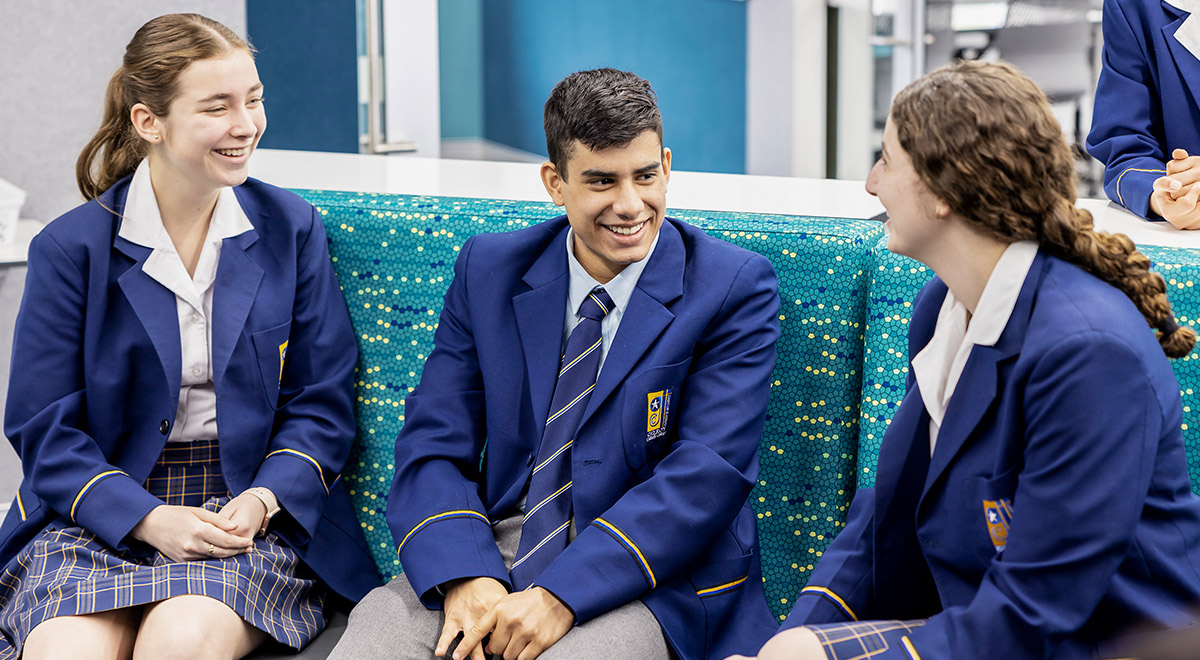 My time at Gilroy Catholic College has provided me with an experience like no other. Gilroy is my personal training ground to face the unknown. We can overcome any hardship with the right levels of motivation and Gilroy does that for all students.
NICHOLAS MCKEWEN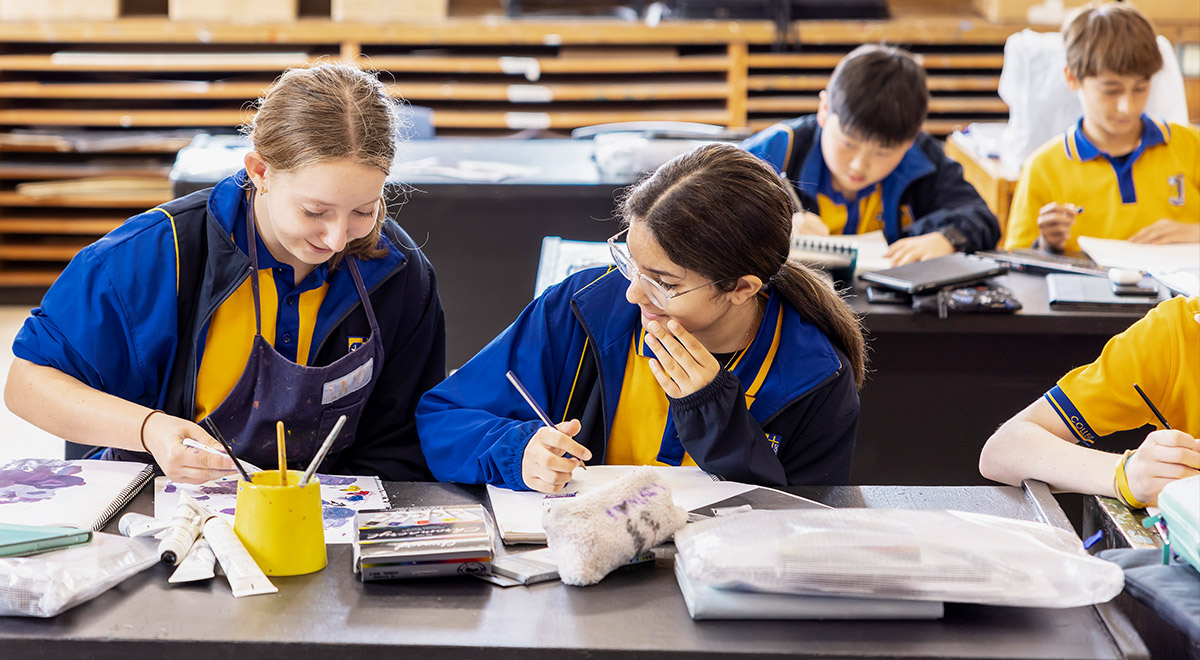 Gilroy offers a broad range of activities, for people of any age and any interests. I have learnt many different things from my time at Gilroy Catholic College so far.
SAM BURGE (STUDENT)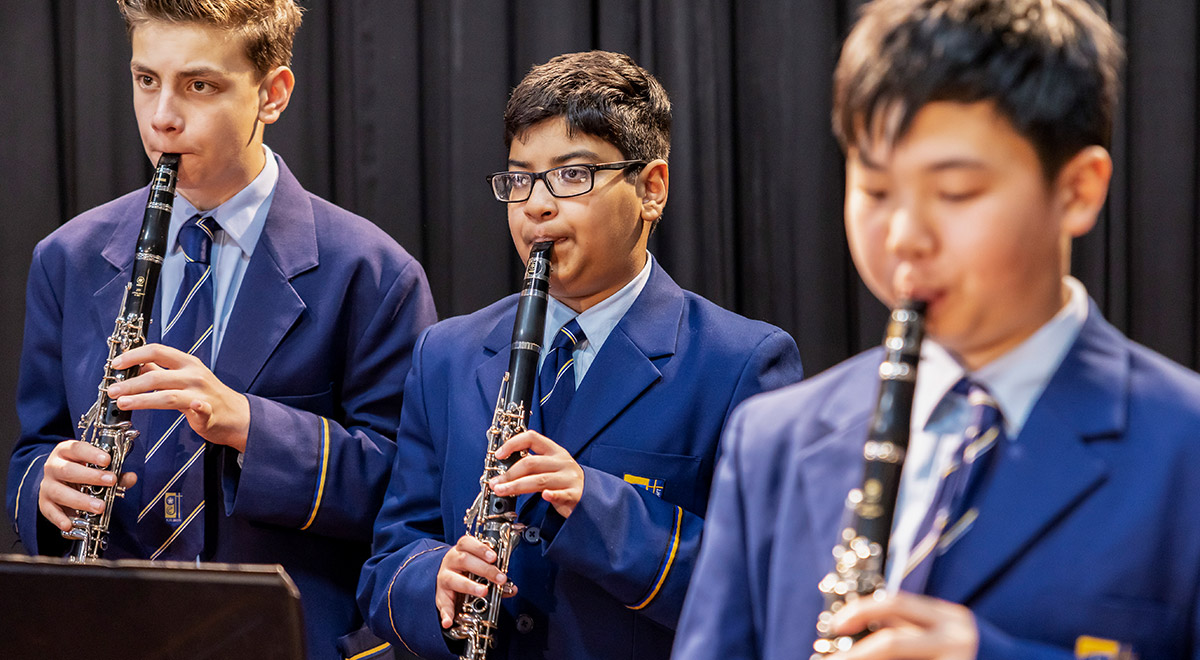 Gilroy Catholic College offers a variety of opportunities and experiences for each and every student. Gilroy is helping each individual blossom into the person they would like to become.
TERNIKA EDOUARD (STUDENT)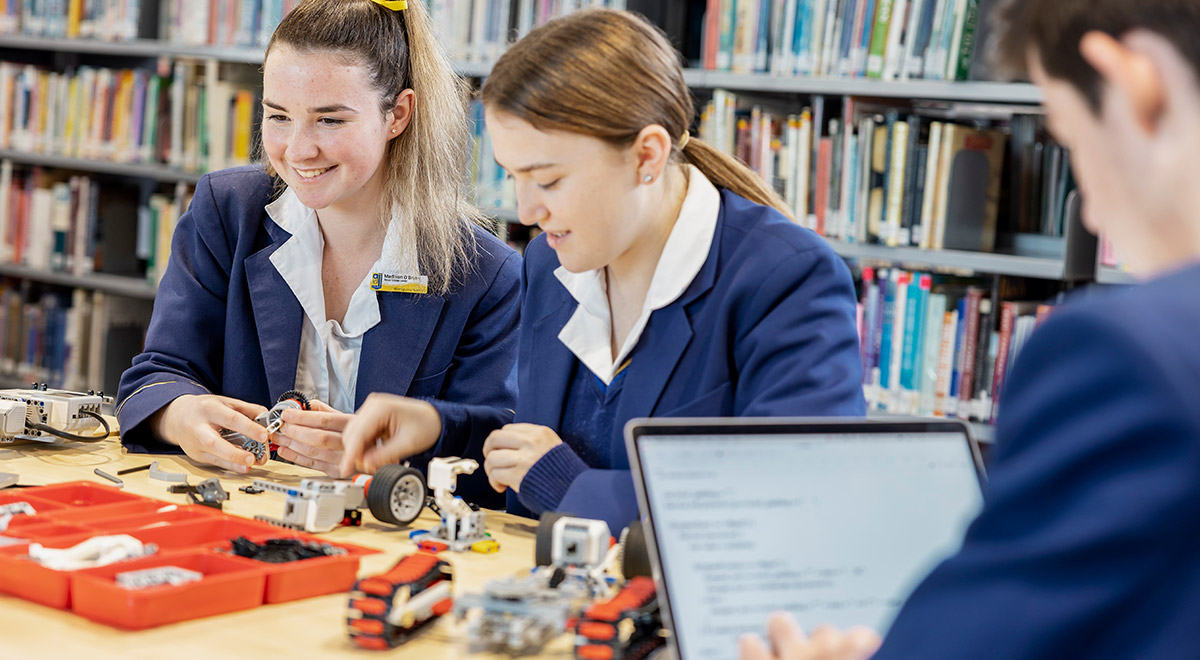 Gilroy offers so many new learning spaces and tools, my favourite parts of school include our new collaborative learning spaces where I can interact with my peers and seek help from two teachers.
SCARLETT VALLETTA
We invite you to join our vibrant learning community
Contact us today to find out how to enrol.