Facilities and Resources
Gilroy provides modern learning spaces that support collaboration and enhance a variety of educational experiences.
The learning spaces at Gilroy are designed to enhance the learning opportunities of our students.
From the latest technology to flexible seating options and adaptable class sizes, students will learn how to work both independently and as part of a small or large group depending on the task at hand.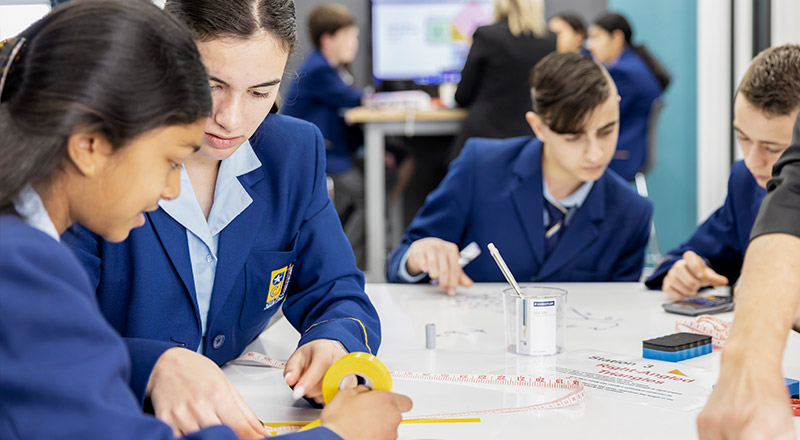 Take a Digital Tour!
Our school tour video is a great way to explore our school facilities and discover what makes Gilroy Catholic College a great place for your child.
Our state of the art facilities include: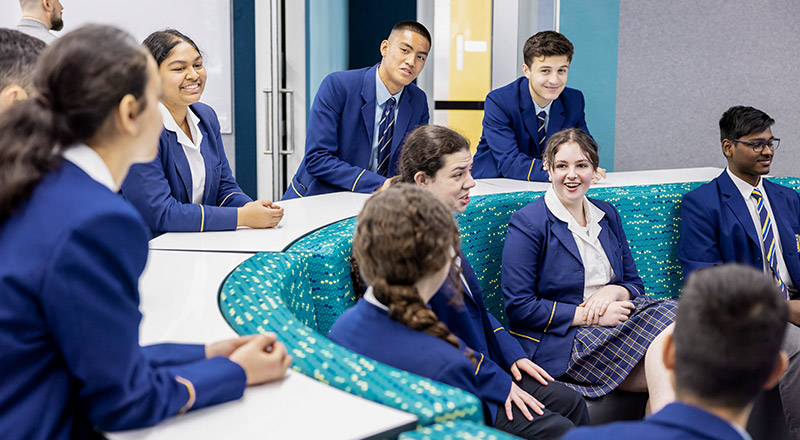 Modern, flexible learning areas with breakout rooms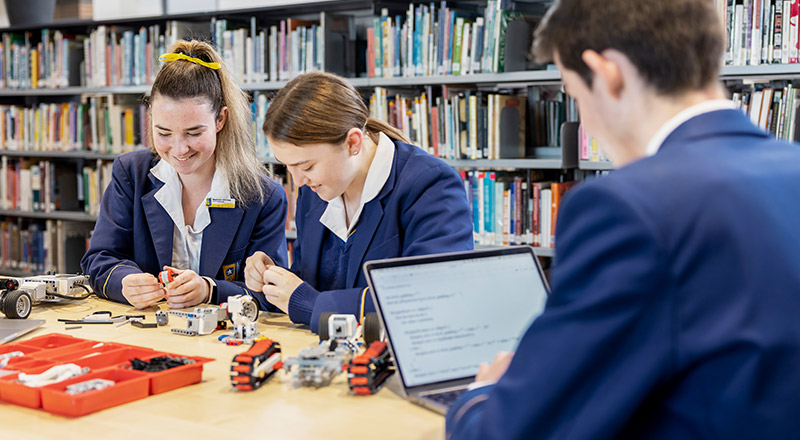 The latest technology integrated into all spaces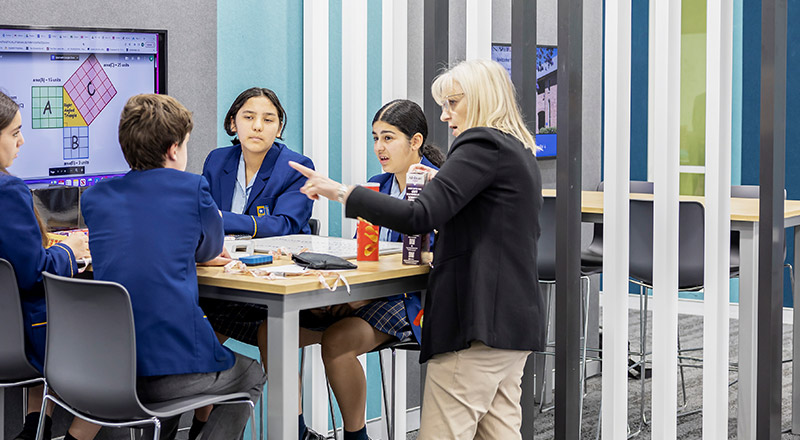 Classrooms providing quiet areas for focus work and exam preparation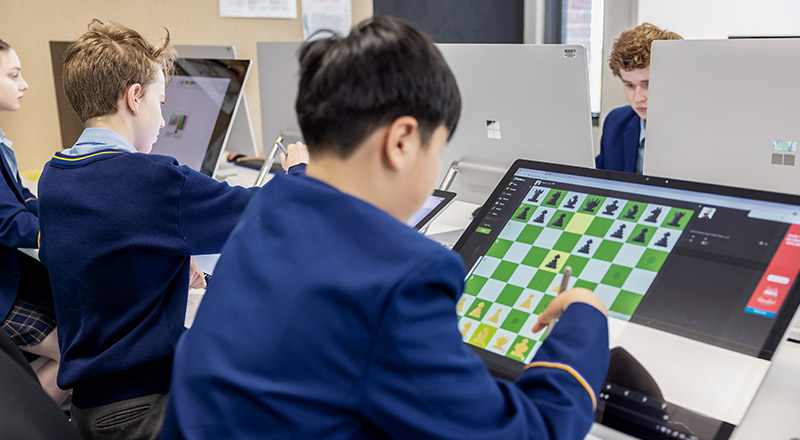 Computer Lab where students can access technology to support their learning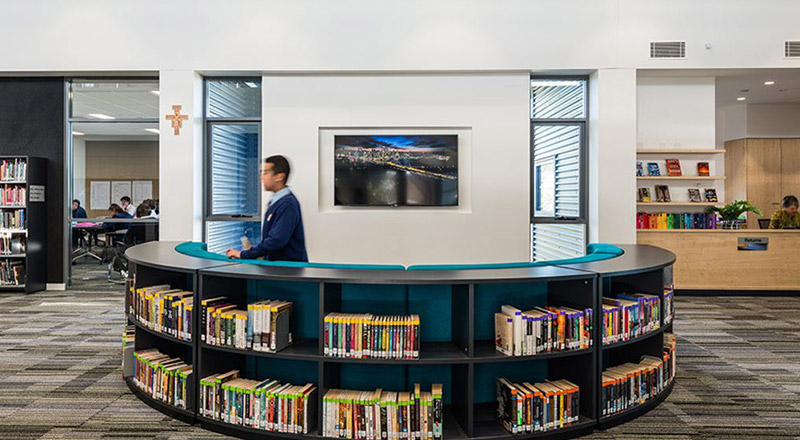 The Mackillop Centre, our extensive library space complete with study areas and break-out rooms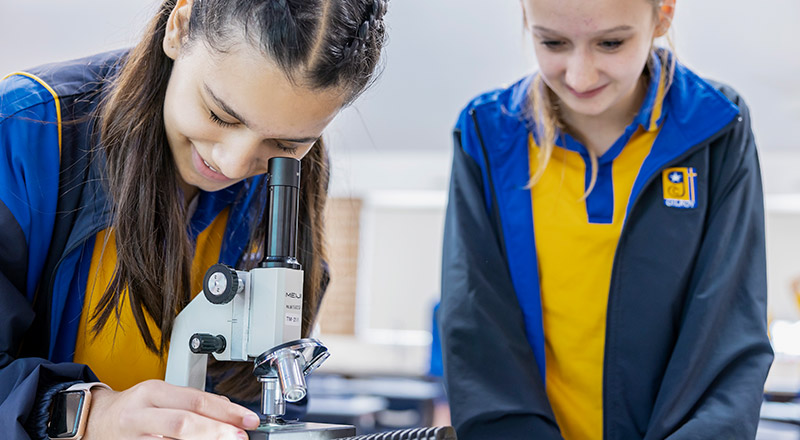 Contemporary Science labs with dedicated experiment zones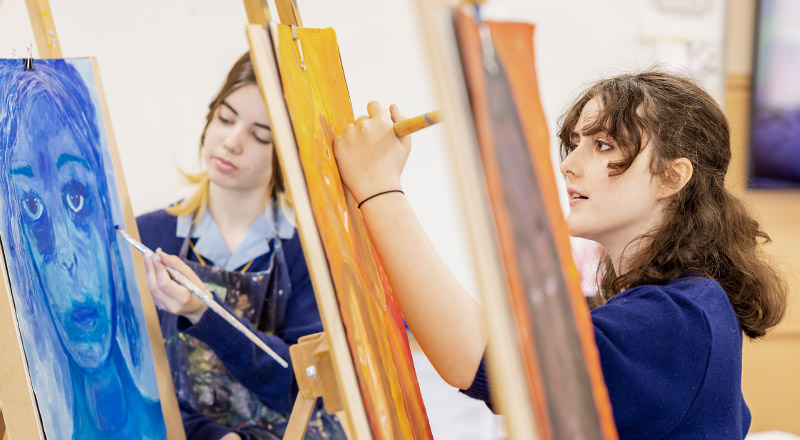 Well-resourced Music and Art rooms supporting creative pursuits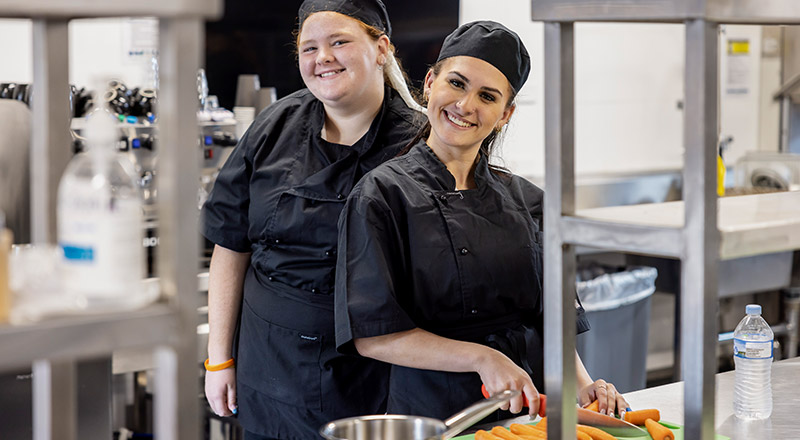 Fully equipped domestic kitchens for Food Technology and a state-of-the-art commercial kitchen for VET Hospitality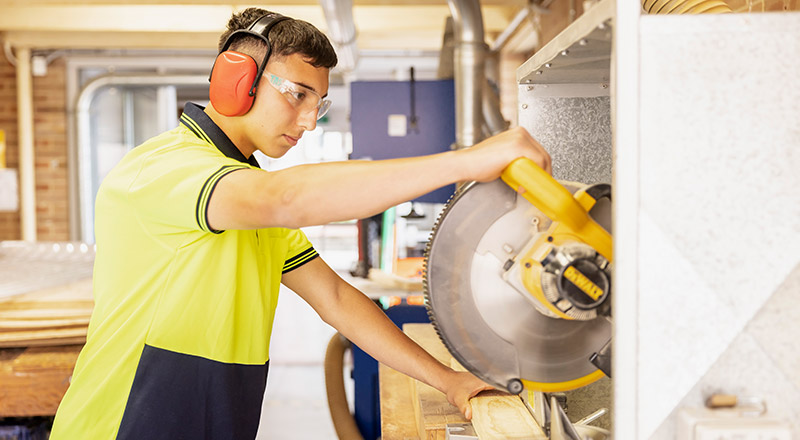 High quality Industrial Technology and VET Construction spaces
Outdoor Areas
Students at Gilroy also enjoy making the most of the school's outdoor areas which include extensive grassed areas and a new Covered Outdoor Learning Area (COLA).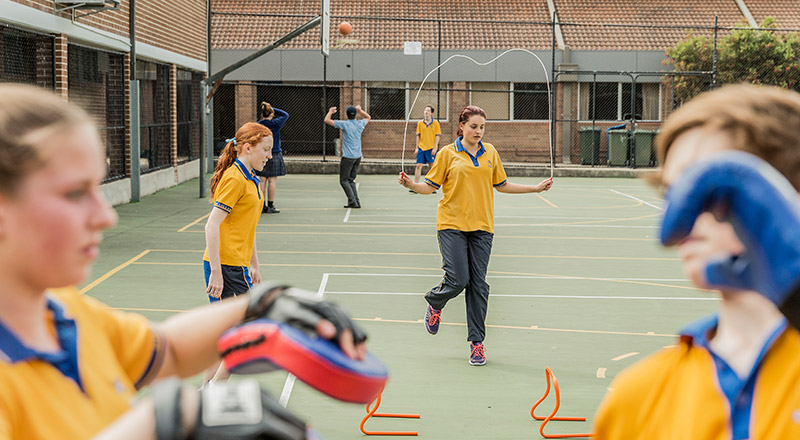 Our large basketball/tennis courts are one of a number of areas available for students to engage in physical activity.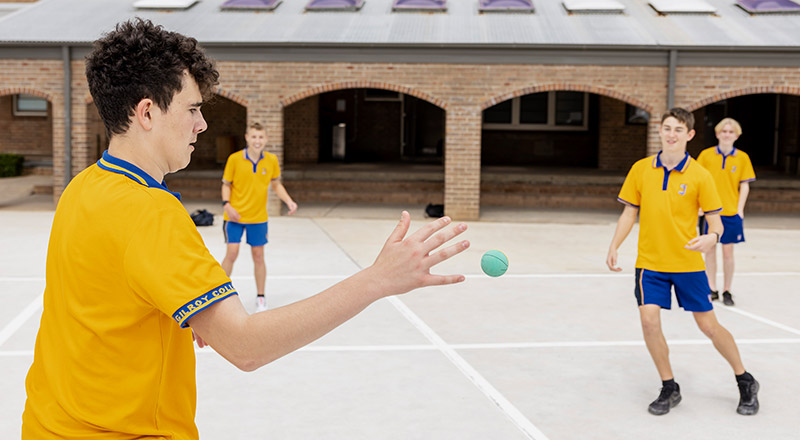 Handball continues to be a favourite among our students and we provide plenty of courts for students to have fun with friends.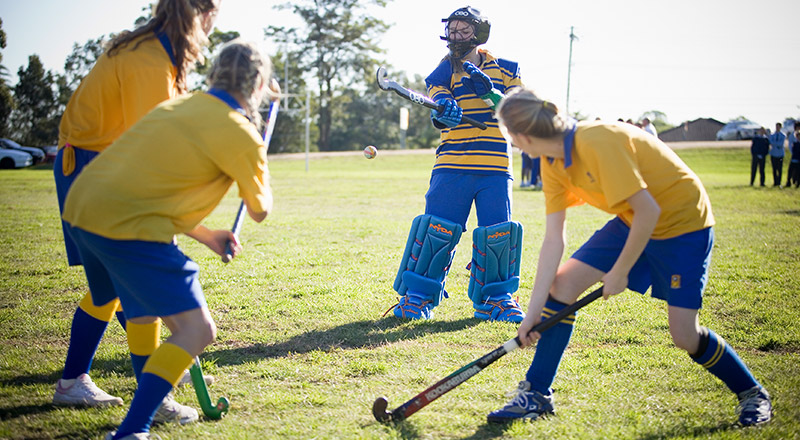 We strive to offer our stduents a range of activities and sporting opportunities that help to develop the whole person and have a number of open outdoor areas available.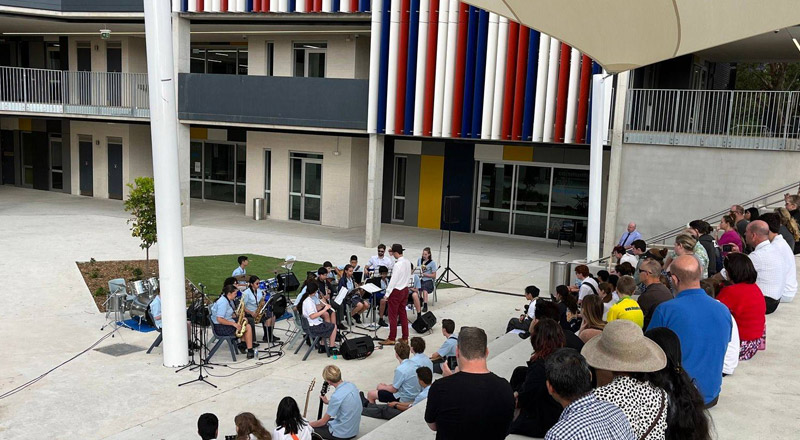 Our new Covered Outdoor Learning Area has provided an open air space that can be used at any time of year for gatherings, assemblies, outdoor educational activities and student break times.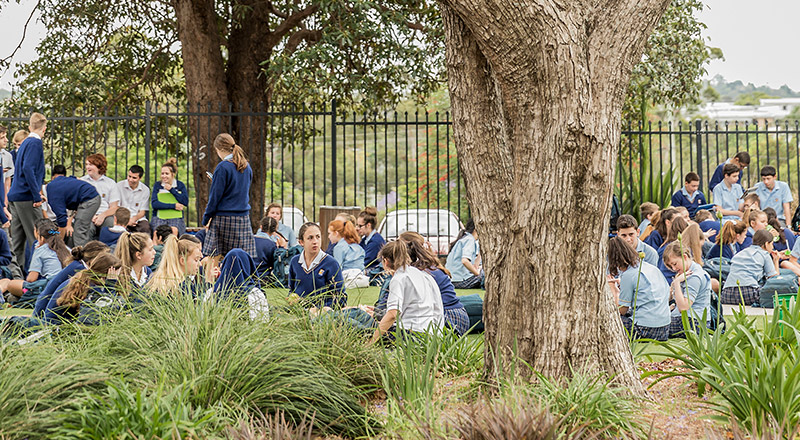 Our students enjoy access to a number of outdoor areas with tables and chairs where they can spend break times in comfort, socialising or just enjoying the fresh air.
Visit Gilroy today!
See for yourself why we're such a great place to learn.