School Uniform
Uniforms guidelines and purchasing.
Our students are ambassadors for Gilroy and should wear their correct uniform with pride at all times.
The wearing of school uniforms promotes a sense of belonging for students and creates a positive identity that contributes to inclusiveness and equity for the Gilroy school community. Our school uniforms also contribute to the personal safety of students by allowing easier recognition of students inside the school and in the community.
It is an expectation that all students will wear the correct uniform, and are supported by their parents/carers to do so. Please make yourself familiar with our uniform guidelines.
Students should be in full school uniform for all excursions and College events or they will not be permitted to attend the event.
Uniform Shop
The College uses Midford, a division of Georges Apparel Pty Ltd, as our uniform supplier and shop operator.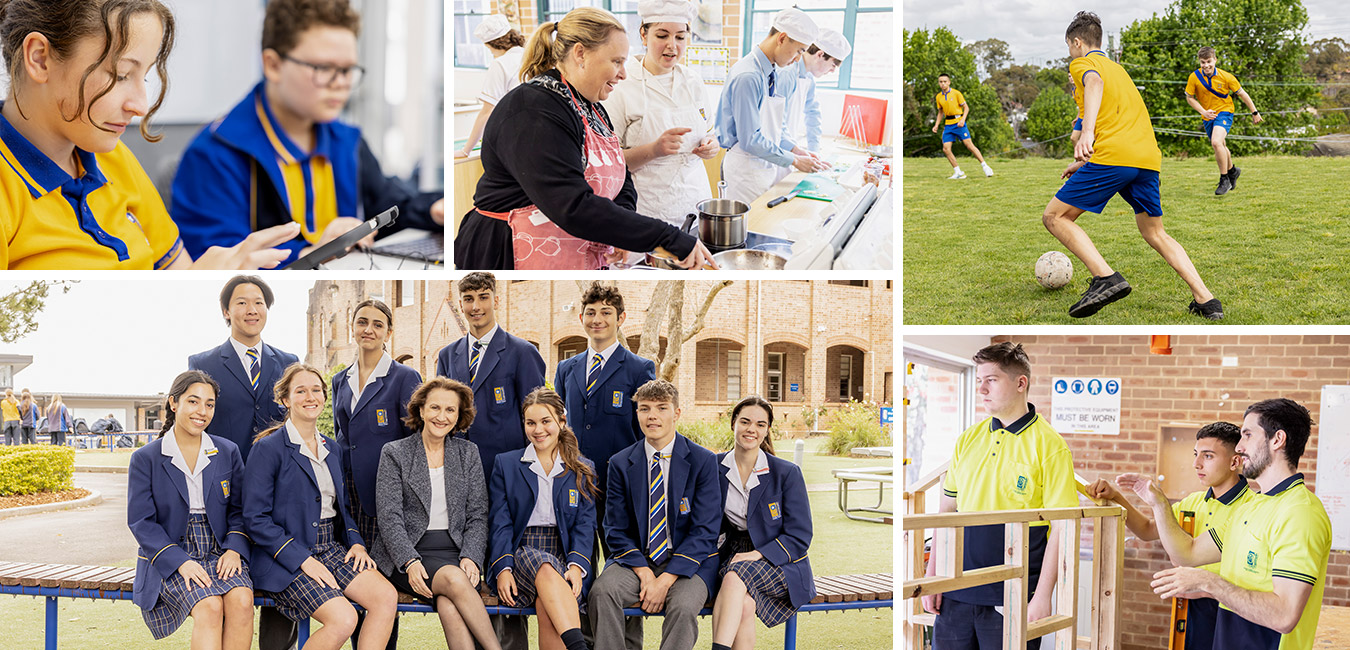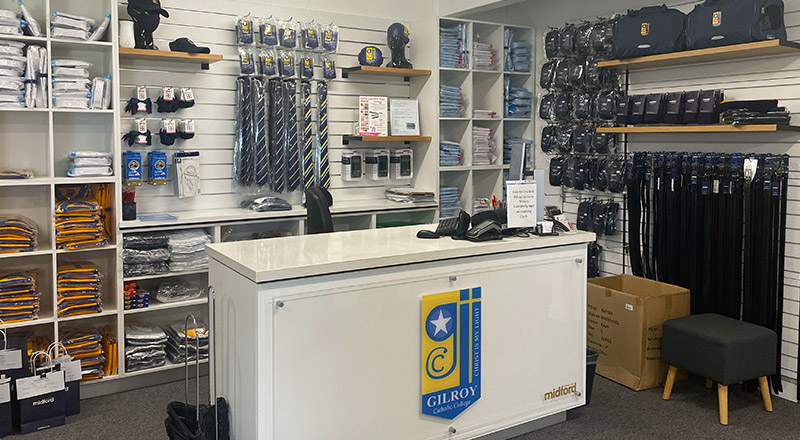 Location
Entrance via Gate B
Demountable D18
Phone (direct line)
02 8853 8206
Hours
Tuesday and Fridays
8:00am - 4:00pm
Email
gilroy@midford.com.au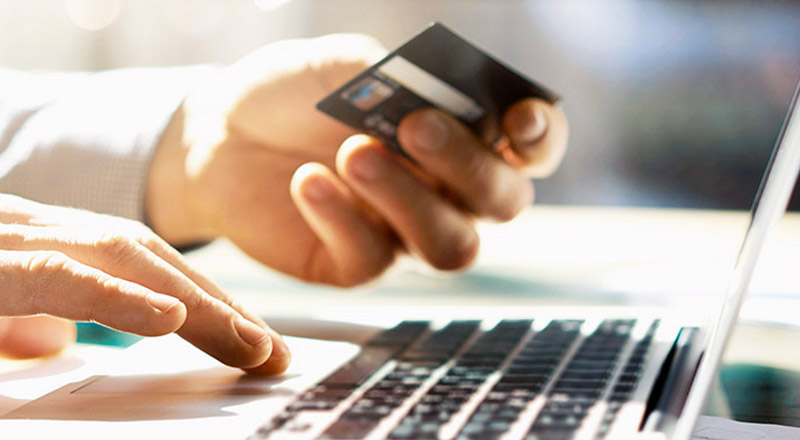 Enjoy the convenience of online shopping. Save time and energy by ordering your uniforms online in 6 easy steps.
Go to www.midford.com.au
Select your Gilroy Catholic College from the Online School Shops tab
New users to click the 'Register New Account' button
Start the registration process by selecting your school from the drop down menu and add the unique school pass phrase: GCC1980
Add your personal information, create a username and password
Order the items you need, select pick-up in store or option for home delivery.
Please note, orders can only be processed during shop operating hours. Orders placed during school holiday period will be picked and packed when store re-opens.