Gilroy Welcomes a Gold Medalist!
20 Mar 2018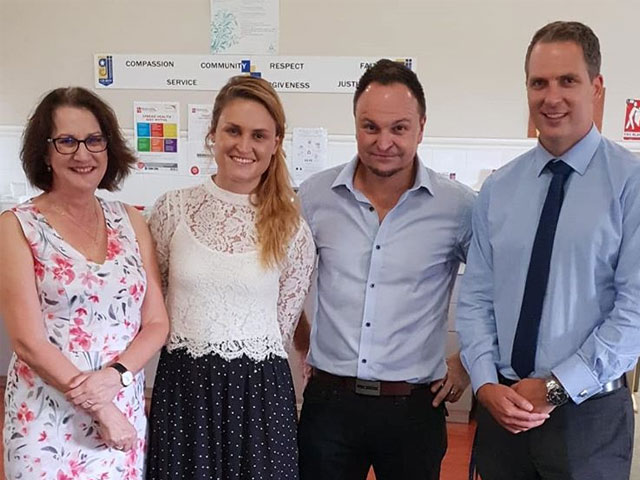 On the 15th of March, the college welcomed Olympian gold medalist Steven Bradbury who spoke to students and staff about his journey through the olympics, as well as his experience when it comes success, challenge and staying motivated.
The college community were chuffed at the experience of meeting a gold medalist and left his talk with extra motivation.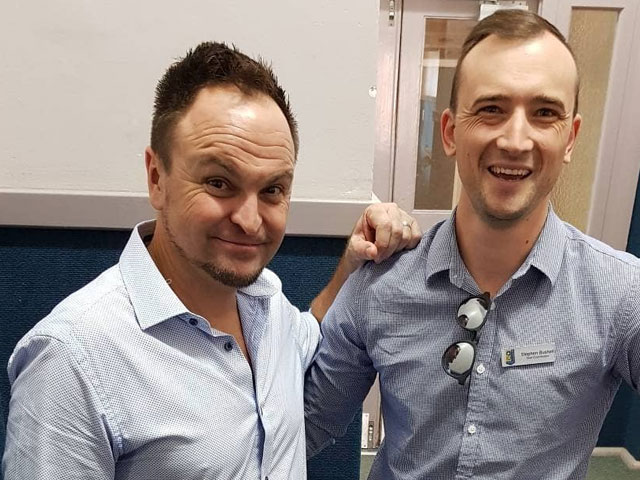 Our Year 12 Coordinator Steve was especially impressed with his visit, meeting his idol Steve!
The college thanks Steven Bradbury for taking the time to speak to students and staff, we wish him the best of luck for his future endeavours and will be cheering from the sidelines as a school community!