Japan Day a joint initiative
15 Aug 2018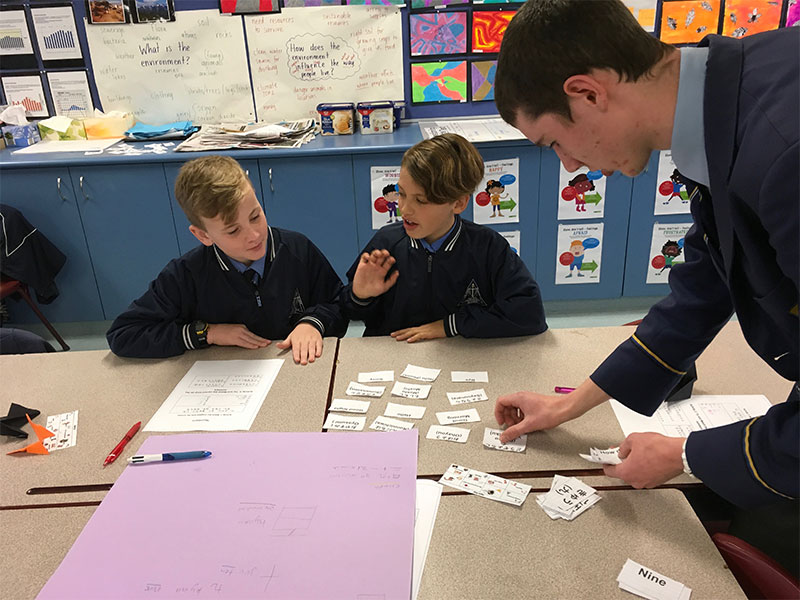 Inspired by their school's mission to celebrate diversity and respect others, Our Lady of Lourdes Primary, Baulkham Hills recently held Japan Day to enhance student learning about Japanese culture.
As part of the new HSIE syllabus, Year 5 students were given the opportunity to compare the cities of Sydney and Tokyo in a 'Factors that Shape Places' unit.
Held in Term Two, Japan Day was a joint initiative between Our Lady of Lourdes Primary and Gilroy Catholic College, Castle Hill. It was designed to make learning relevant and exciting for the Year 5 students, and engage Year 9 and 10 students in consolidating their own learning through teaching younger students.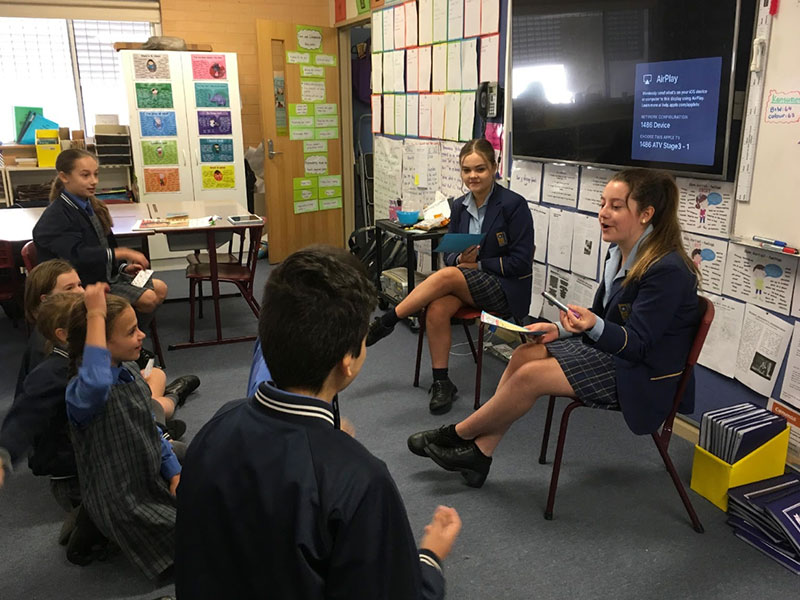 One of the activities during the day required students to learn through inquiry about the typical features of a Japanese house, and answer questions such as: 'How do people and environments influence one another?' and 'How do people influence places and the management of spaces within them?'
Such a mutual learning arrangement between the two schools showed a strong commitment to work together to facilitate and maximize student learning.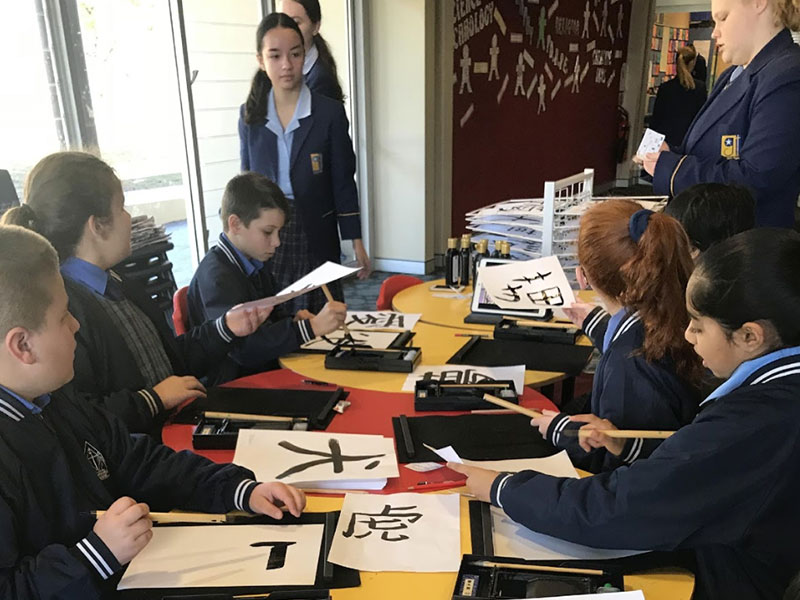 In addition to helping students learn experientially, it is seen as another opportunity to transition the primary students into high school on completion of Year 6.
It also provides the primary students an insight into what studying Japanese at Gilroy College entails, as all activities on Japan Day are prepared and run entirely by the high school students.