The Artistic Experience of a Lifetime
20 Mar 2018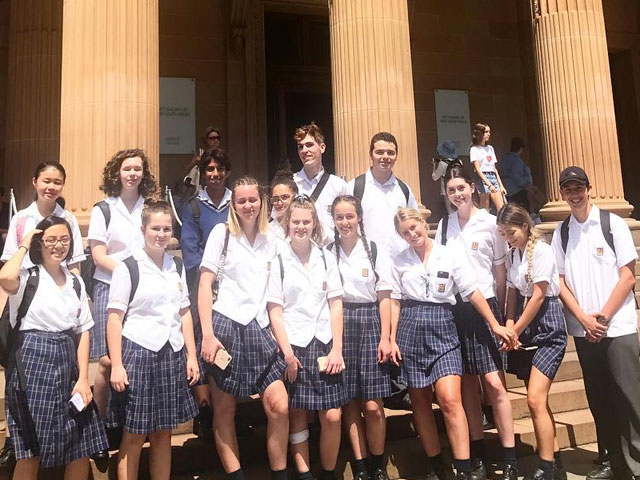 On the 15th of February, our Year 11 Visual Art students had the experience of a lifetime with an excursion to the Art Gallery of NSW, including the Brett Whiteley Studio.
The excursion focused on ARTEXPRESS 2018 which features a selection of outstanding student artworks developed for the artmaking component of the HSC examination in Visual Arts 2017, ARTEXPRESS 2018 provides insight into students' creativity and the issues important to them.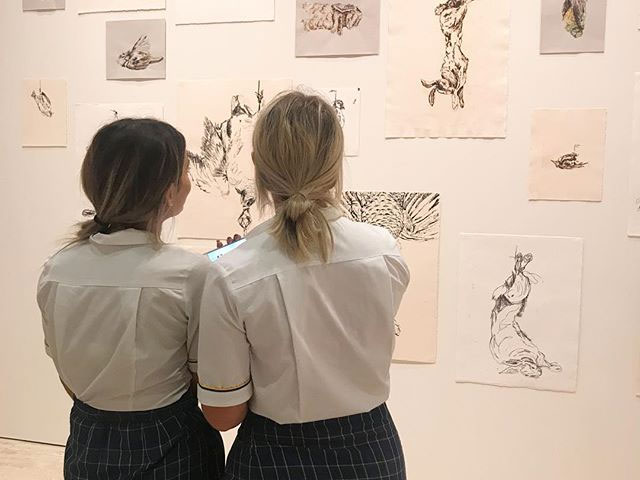 The exhibition encompasses a broad range of approaches and expressive forms, including ceramics, collection of works, documented forms, drawing, graphic design, painting, photomedia, printmaking, sculpture, textiles and fibre, and time-based forms.
Our Visual Arts students enjoyed looking through the inspirational gallery, where in only two years, their HSC work may too be featured in the gallery.