Year 8 Take on Gender Stereotypes
20 Mar 2018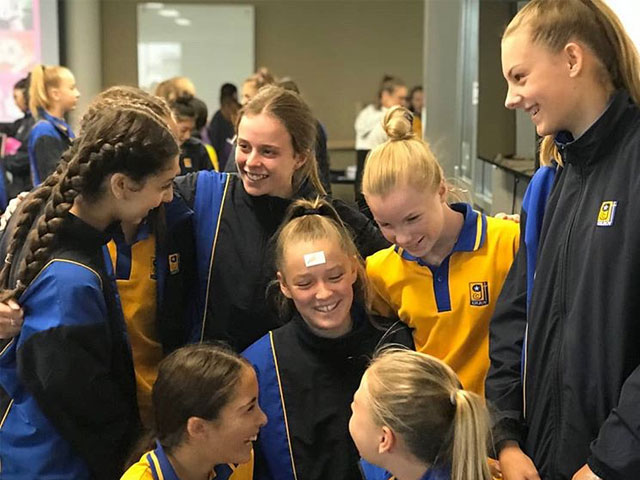 On the 7th of March, as part of our continued holistic approach to pastoral care and development, Year 8 students took part in workshops that aimed to challenge gender stereotypes and encourage students to embrace the change that they want to see in the world.
Our Year 8 girls spent the day in the "Butterfly Workshop" which focused on helping to raise amazing and mature girls, while our boys participated in the "Goodfella's Workshop" which focused on conversations with young men, challenging gender stereotypes and being a respectful part of society.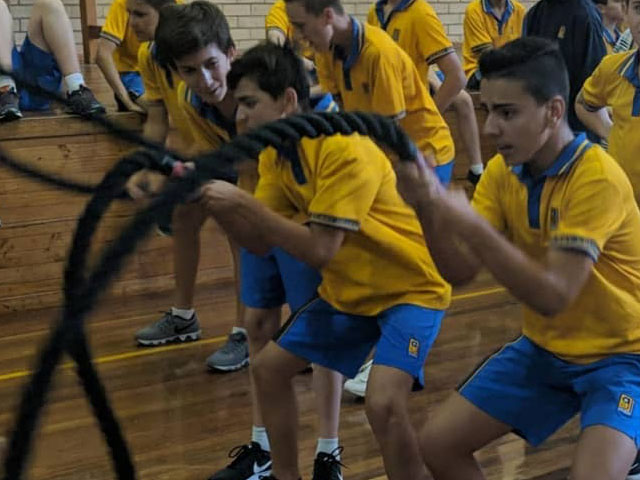 These annual workshops are a key component of our pastoral care program, developing young people into responsible men and women who can lead and embrace the change they want to see in the world.
The students who participated on the day found the workshops to be insightful, inspiring and entertaining.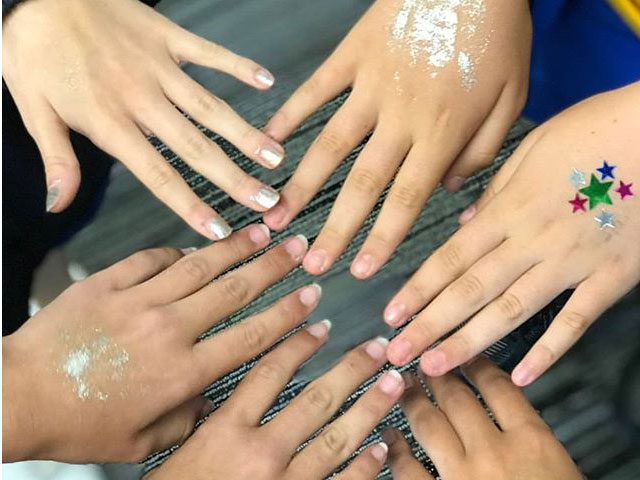 The college would like to thank Chloe, Martin and Ben for their excellent workshops. We look forward to seeing them again in the future.