Annual exhibition showcases talent at Gilroy
21 Nov 2018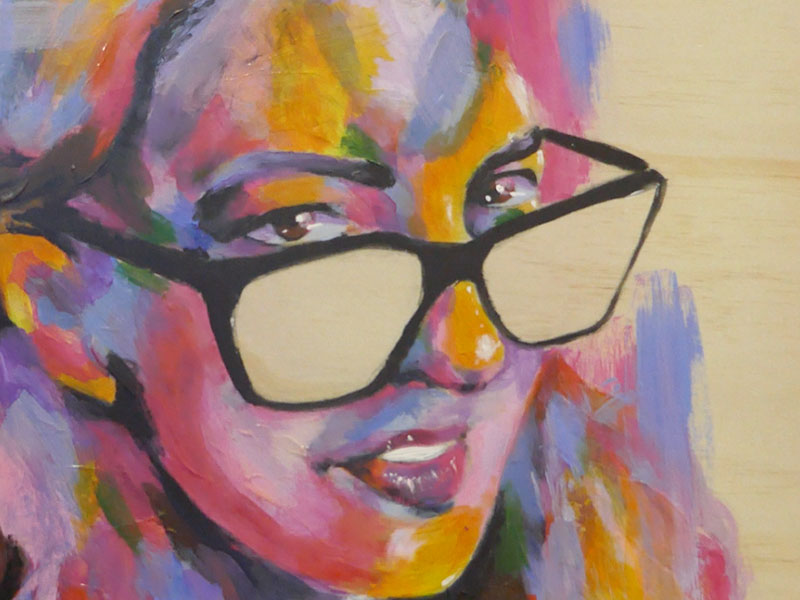 Gilroy College's Portrait Prize winner by Yr 9 Serene Lobo
Meraki (verb): to do something with all your heart, with love, with your soul, with complete devotion. To put a little bit of yourself into the task at hand.
Gilroy Catholic College in Castle Hill has a proud tradition of celebrating student talent and creativity. This year's creative and performing arts and design showcase was no exception.
The newly reimagined and rebranded showcase, Meraki, captivated audiences with its expanded display of outstanding student work.
Meraki is a most fitting title for this showcase, as it describes a person doing something with soul, creativity or love. It explores the idea of putting "something of yourself" into an artwork or design.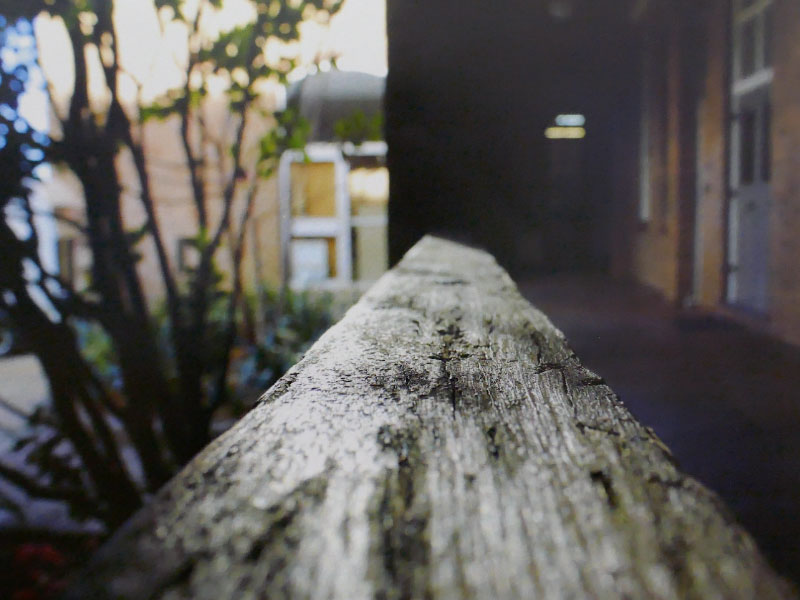 Gilroy Catholic College People Choice Photography award by Yr 10 Bronte Monger
Every piece of art, design or construction, revealed something of the heart and soul of its artist. Covering a range of subjects including: Visual Arts, Photography, Music, Drama, Design and Technology – Timber and Textiles, and Society & Culture, the night was well attended and the caliber of creative talent revealed the enormous commitment of students, and the extraordinary expertise of the Gilroy teaching staff.
Proud parents, families and staff members shared in celebrating the talent and dedication of the Gilroy students, and added a buzz to the atmosphere of the night.
Gilroy Catholic College looks forward to next year's Meraki and to seeing the wonderful talent the school's budding artists and designers have to offer.