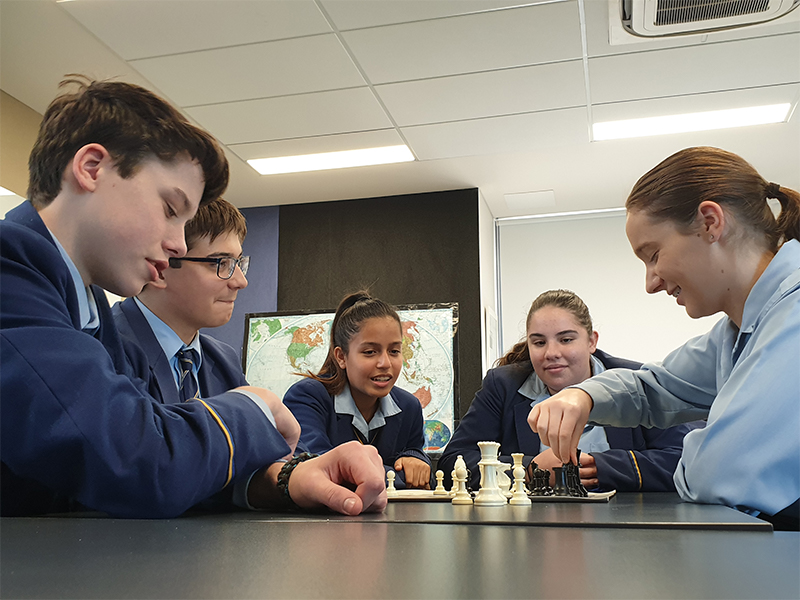 We had another very successful year for the Gilroy Chess Tournament in 2019!
Daniel Raciti of Year 11 has been doing a fantastic job as an organiser and many students from Year 7 to Year 12 were involved.
The winners are:
Senior:
1st: Brett Fuoco
2nd: Jarvis Haddan
3rd: Jack Giam
Junior:
1st: Raphael Kim
2nd: Benedict Chow
3rd: Victor Da
Congratulations are extended to you from all teachers, students & parents at Gilroy.